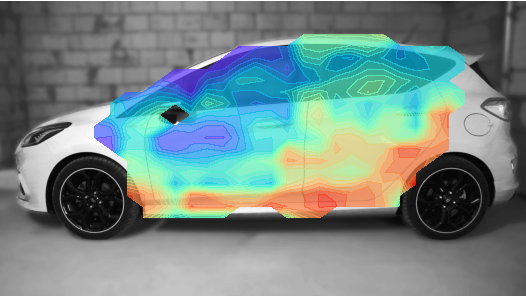 #Measurement solutions
Among the key applications of our sound probes and measurement solutions built around them, are all challenges related to sound source localization - regardless of the size of the source or its operating environment.
Weles Acoustics sound probes and measurement systems are a particularly powerful tool for locating sources of low frequency noise – even as low as 20 Hz. Other common applications include:
Particle velocity mapping
Sound intensity mapping
Sound leakage detection
Sound power measurement
Sound pressure measurement
Quick troubleshooting – listen to particle velocity
Transmission and insertion loss measurements
Transfer path analysis
Check out our latest measurement solutions including the Weles SIMS system and WA101H PU probe variant with live playback capability.